Work Experience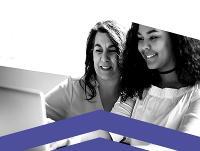 Our aim is to provide valuable work experience opportunities for people considering a career in one of the many areas covered by local government.
It is hoped that this opportunity will provide a 'taster' of the area of interest with some placements having a linked training element where the participants engage in learning and development activities.
Work experience placements will generally last no more than 8 weeks with the majority lasting for one week only.
Ask about Work Experience Work Experience application form