Completed Projects
Since January 2016, Powys County Council has delivered 10 capital builds and refurbishment projects.
Ysgol Dafydd Llwyd
Ysgol Dafydd Llwyd was the Council's first 21st Century Schools Programme project. The new purpose-built welsh-medium school in Newtown opened to staff and pupils in January 2016.
Gwernyfed Primaries Project
The Gwernyfed catchment programme was successfully delivered in 2018, with all five schools opening on time and on budget.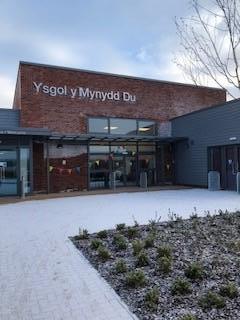 The five new primary schools were built by Willmott Dixon and replaced the buildings at: Clyro Church in Wales, Llangors Church in Wales, Archdeacon Griffiths Church in Wales VA in Llyswen, Hay on Wye, and Ysgol y Mynydd Du primary schools.
Community libraries and community facilities were also built as part of the Hay on Wye and Ysgol y Mynydd Du projects.
The programme of works worth £23 million and was jointly funded by Welsh Government and Powys County Council, with some Church in Wales funding.
Ysgol Carno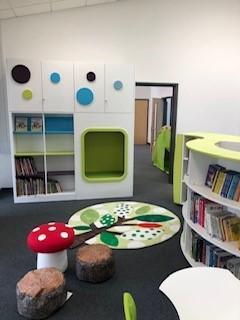 A new-build community focused primary school was delivered by Paveaways in early 2019.
The new-build permanently eradicated the school's dependence on demountable accommodation by building a new school adjacent to the Carno community hall.
The project was unique due to the substantial funding contribution from the Carno Community Council, via the Carno Windmill Trust, and makes optimum use of the community hall.
Ysgol Glantwymyn remodelling
Remodelling of Ysgol Glantwymyn, which is part of the Glantwymyn, Carno, Llanbrynmair federation was completed by Paveaways and Griffiths in 2018/19. The works included:
Re-modelling and modernisation of the primary school building to improve safeguarding and disabled facilities
Re-modelling of the car park and sporting facilities
Brecon High School
A new 11-18 school was built to replace the old Brecon High School building. The new school opened to staff and pupils in December 2019.
The investment of up to £21 million, jointly funded by Welsh Government and Powys County Council was the first secondary school built as part of Powys CC's 21st Century Schools Programme. The new community focused school will meet the demands of education in the 21st Century, and has the following facilities, available for wider community use:
4 court sports hall
Activity studio
Specialist teaching areas
The school was delivered by Powys CC in partnership with Heart of Wales Property Services, and constructed by BAM Construction Ltd.

Welshpool High School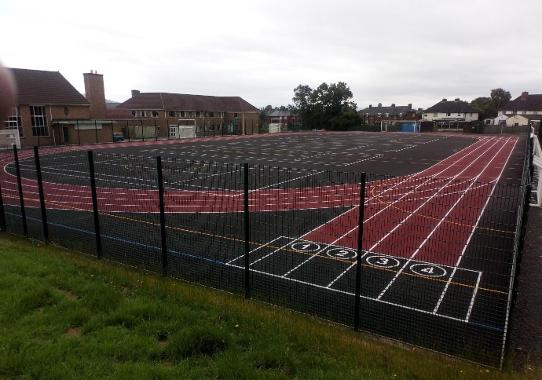 Works to remodel the schools changing rooms and sporting facilities worth £1.6M was completed in 2020.