Commission services (Children and Adults)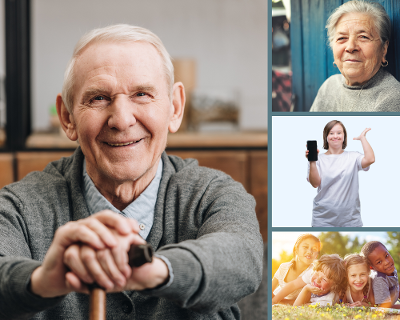 How we manage the commissioning of services for adults and children.
Many of the social care services provided to residents of Powys - at whatever age - are provided directly by us, by employees of this county council. Others are procured from other agencies. The Commissioning Team commissions all these - both internal and external.
All of our work is guided by the council's Vision 2025, the Regional Partnership Board's Care and Support Population Assessment for Powys and the Health and Care Strategy for Powys
You can contact the Commissioning Team at pccsscommissioning@powys.gov.uk. You can find out more about the work of the Powys Regional Partnership Board (RPB) at HOME | Powys RPB