Affordable Housing
New affordable homes register
Would-be homeowners and tenants in Powys and North Wales are being urged to join a new online affordable housing register to increase their chances of securing their dream home.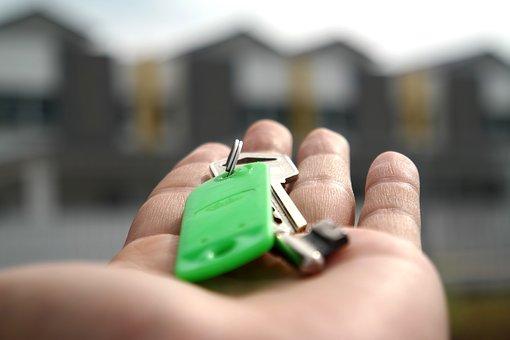 The Tai Teg register has been launched in a partnership between the region's housing associations, local authorities, and the National Park Authority to simplify how people apply for an affordable home.
A number of schemes are available for those in employment and earning between £16,000 and £45,000, with some options catering for those earning up to £60,000.
Grŵp Cynefin is leading the project. In addition to Grŵp Cynefin, partners include The Snowdonia National Park Authority, as well as seven local authorities including Powys.
An affordable home is one that is provided at less than market value, either for rent or purchase. Tai Teg does not include social housing, with people advised to continue to access the relevant council housing register in their area.
The register will be used to comment on planning applications and support local authorities and housing associations to plan for future developments.
To find out more and register interest in a home, visit Tai Teg
County Councillor James Evans talks about new housing projects across Powys.

Watch this short video to see if we're building new homes in your area.