Affordable Housing
County Councillor James Evans talks about new housing projects across Powys.
Watch this short video to see if we're building new homes in your area.
New affordable homes register
Would-be homeowners and tenants in Powys and North Wales are being urged to join a new online affordable housing register to increase their chances of securing their dream home.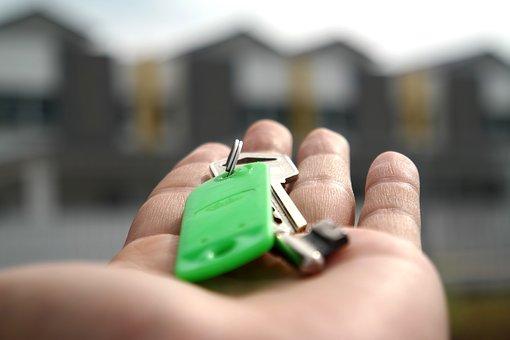 Find out more about the Affordable Housing Register Affordable Housing Register
Your Home in Wales
The Welsh Government's find a home ownership scheme tool gives individuals who would like to own their own home but cannot afford it, an idea of what schemes are available to them to purchase their own home.