Dropped kerb (vehicle access) licence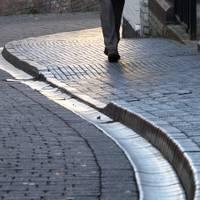 If you need access between your home and the highway and the area between the home and the road needs to be changed to allow this, you'll need permission from the Highway Authority before work can begin.
You may also need planning permission or other consents, and you should find out about this before work starts.
Find out if you need planning permission
Application form
To apply for a dropped kerb, fill in an application form online using the link below.

Contacts
---