Empty Properties
We want to see as many empty homes as possible within Powys returned to use. Therefore we have developed various financial packages as an incentive to bring empty units back up to standard.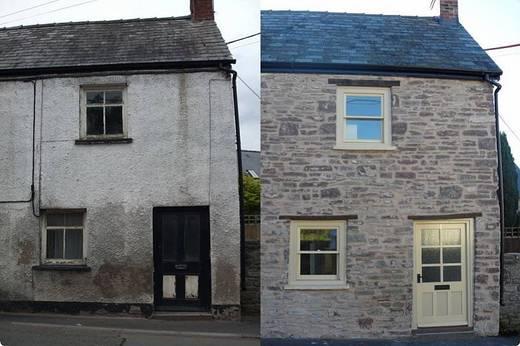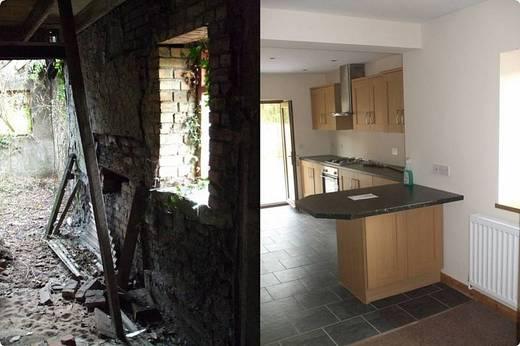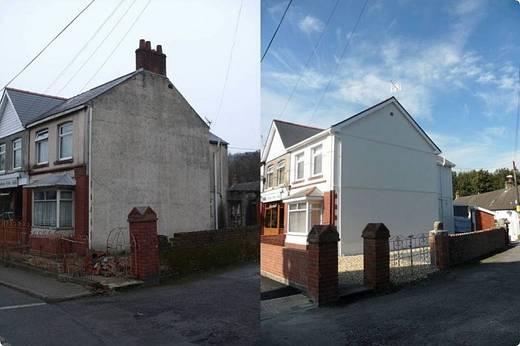 Houses that stand empty can cause nuisance and damage to neighbouring houses. They are also a waste because they could be used as homes. We can advise owners of empty properties to help them bring the house back into use.
If the owner refuses to bring the house into use or fails to repair it, the Council can:
Serve a notice on the owner to carry out repairs, and carry out the works itself if the owner fails to do so
In exceptional circumstances, force the sale of the house to repay certain debts owed to the council.