Scheduled improvements to your council house
Powys County Council achieved the Welsh Housing Quality Standard (WHQS) in December 2018.
Welsh Government required all Social Housing in Wales to meet this standard by 2020. We have committed to maintain this standard for a minimum of 30 years.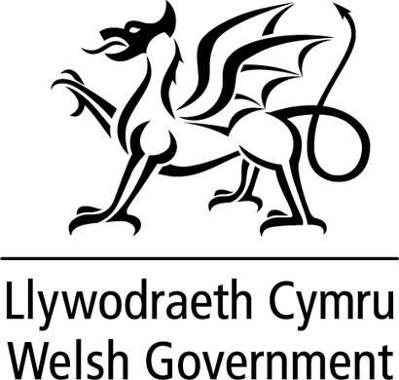 Larger refurbishments to kitchens, bathrooms, central heating, roofs, rendering, windows/doors, heating and rewiring continue to be planned and scheduled by us in order to meet and maintain the WHQS. Powys County Council has received £3,732,000 from the Welsh Government's Major Repairs Allowance for the 2021/22 financial year which will contribute towards maintaining the WHQS.
Before any works are carried out at your property you will receive a letter from Powys County Council advising you what works are due to be carried out and the details of the contractor who will be doing the work. This will then be followed up by the contractors who will contact you to arrange to carry out a survey and explain the works.
The

Investing in your Home Newsletter [1MB] contains articles and useful information about the planned improvements that we have completed in your homes.
Once any works have been completed, it would be very helpful to us if you could spare the time to complete the WHQS questionnaire.

All returned questionnaires will be entered into our £100 prize draw which will take place after April 30th 2022.